Online Registrations for Admission in Class Nursery is closed.
Online Portal is open to deposit fee for session 2020-21. Quarterly fee system will be followed from April 2021 - 22
Latest News: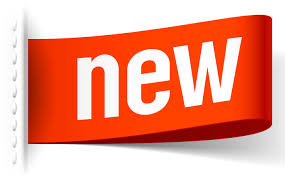 Children were told about Ambedkar Ji and video was sent

On Earth day celebration, children made bird feeder under the guidance of their parents

Milk topic is going on. J B Montessori children intracted with milk man

J B Montessori children have started giving left over water happily to the plants
​
Office Contact No.: +91-8004265409
JBS is a vibrant and happy place where children are actively involved in a developmentally appropriate hands-on activity. Pupils have ample opportunity to express their thoughts in the active curriculum and influence the world around them. Through this approach, they grow up into responsible citizens, confident individuals, successful learners, and effective contributors.
Our journey began in 1978 and today Jingle Bell School is one of the most prominent schools in Faizabad and Uttar Pradesh. Our accomplishments have carved a niche in the education arena. The school is affiliated to the Central Board of Secondary Education (CBSE). The school began as a quest for quality education by Mrs. Jhunjhunwala and her continued efforts and contribution to the academic and social fabric of the school have ensured the inclusion of a high scope curriculum.
As you would expect, we offer all the advantages of a quality independent school, from excellent teaching and small classes in the purpose-built, customized learning centers, to a wide range of co-curricular opportunities. Our enviable infrastructure also provides many opportunities for learning and inspires our focus on 'healthy body, healthy mind' while having fun. In our school, the country's future unites in a classroom alive with new ideas which aim at creating an environment where children develop their personality and pursue self-learning.